Real Estate Appraisals in Cape Coral, Lehigh Acres, Fort Myers
State-Certified Residential Real Estate Appraiser

We serve the following cities and unincorporated areas
Cape Coral - Fort Myers - Estero

Lehigh Acres - St James City - Bokeelia

Fort Myers Beach - North Fort Myers

Alva - San Carlos Park

Gateway
Services Provided
Occupancy Inspections, Property Data Collection Inspections, Disaster Inspections, Appraisals for PMI Removal, Estate Planning and Settlement, Divorce, Bankruptcy, Appraisals to determine a List Price for selling your home or before making an offer to Purchase a home, Appraisals of vacant land, rent surveys, and Reviews of previous appraisals.
Attorneys - Appraisals for Divorce, Estate Settlement, Foreclosures and Short Sales, Bankruptcy, Reviews of previous appraisals.
CPAs - appraisals for Financial Planning and Investment, Tax Assessment Appeals, Tax Planning, Portfolio Reviews.

We also provide a variety of appraisal services for mortgage lenders and investors including appraisals for Lending and Portfolio Reviews.
Sept 30 2014
This is an interesting map showing the number of flood insurance policies in each state as of Sept 30, 2014. This was obtained from FloodSmart.gov.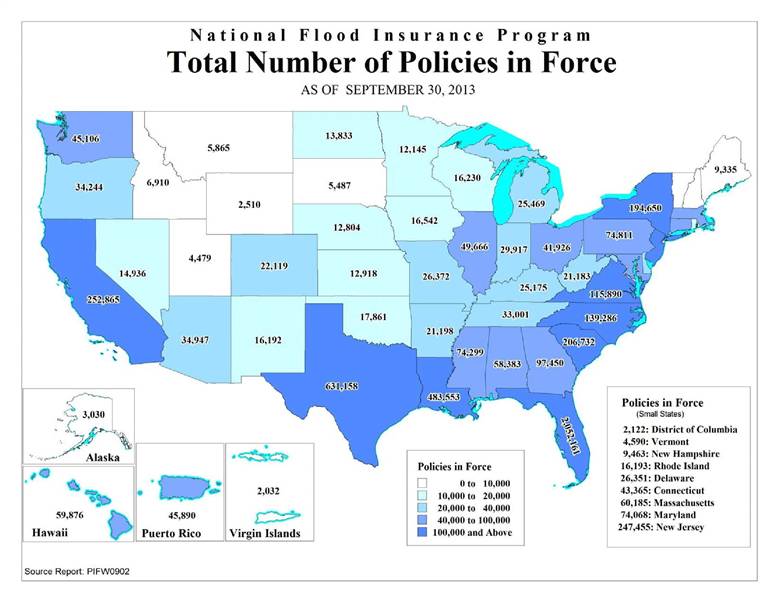 North 2 Utility Expansion Update

November 01, 2016
The City of Cape Coral is wrapping up the design of the North 2 Utility Expansion project. Once completed the project will be up for bidding. Construction is expected to begin in late fall 2016 and should last 18-24 months. Assessments will be determined once bids are received.

For a map of the Utility Expansion Area visit UEP Map

For more information visit https://www.capecoral.net/uep/index.php


CAPE CORAL SW6/7 UTILITY PROJECT UPDATE
October 2016
On July 24, 2013 City Council approved the Initial Assessment Resolution for Southwest 6 &7. This project is substantially completed and water, sewer, and reclaimed water are available for connection.

For more information visit CapeCoral.net


There was a problem returning the RSS feed.